I took the Parallax theme, and created a more modern, flat, and clean variant. Buttons have symbols when hovered on/pressed, menu bars are flat, all buttons, bars, and tabs are also flat, and a little brighter blue. The Apple logo now also fills out the menu bar a bit more.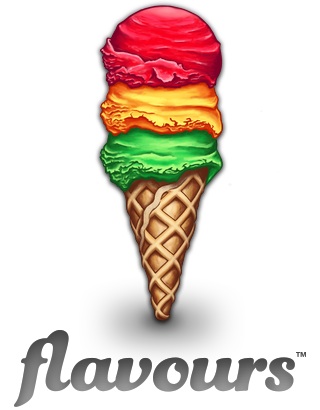 Tasteful Themes for Mac®
Flavours is a Mac application that allow users to
create, apply and share beautifully designed themes.