Simple and monochromatic grey theme.

Looks best in Graphite mode with graphite highlight color.
You can modify and use any parts of this theme as you like. But please just don't change a hue here, a background there and release it as your own.

Give credit where it's due! Thank you.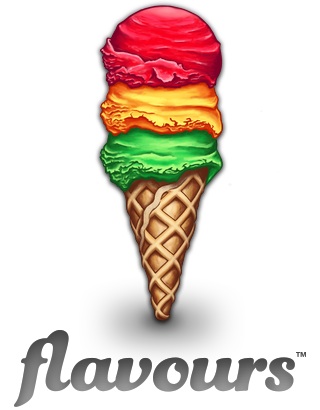 Tasteful Themes for Mac®
Flavours is a Mac application that allow users to
create, apply and share beautifully designed themes.