This update provides multiple tweaks to everything except the background. I'm searching for the "ultimate" smooth platinum look : )

This is a "platinum" version of the PMD theme. Enjoy,copy, share.


Destec, Wallpaper.com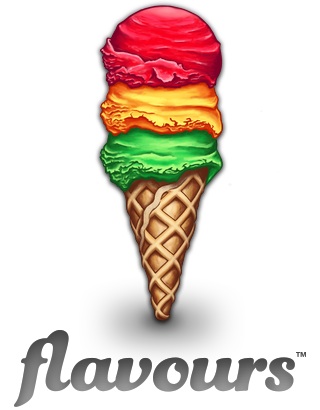 Tasteful Themes for Mac®
Flavours is a Mac application that allow users to
create, apply and share beautifully designed themes.