V 2.5 adds a little more "Magic". This is a magic place filled with mystery and wonder. The wallpaper is a photo of a marvelous place in NE GA, that I "worked" : )

Use / enjoy - please contact me at destec@comcast.net with any comments or suggestions.
Destec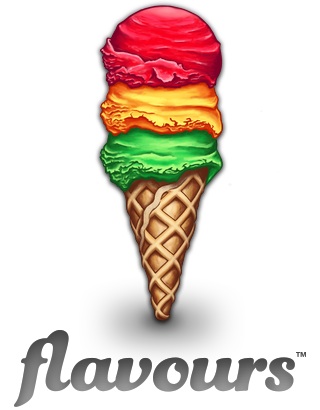 Tasteful Themes for Mac®
Flavours is a Mac application that allow users to
create, apply and share beautifully designed themes.