Just a "lighter" version of the other one. You may have to use a bold font for this theme as the squares camoflage regular fonts. The buttons are backwards too. An active button is popped out and inactive ones are pushed in.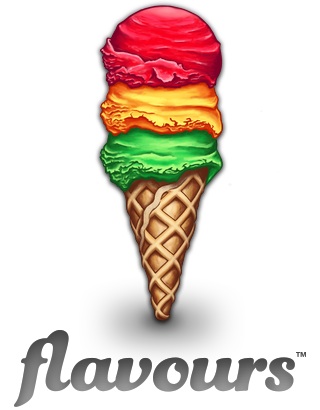 Tasteful Themes for Mac®
Flavours is a Mac application that allow users to
create, apply and share beautifully designed themes.