Strongly based on The theme of the same name by Adam Betts for Mac OS X 10.1 Puma. http://www.artofadambetts.com/weblog/2003/10/pez-theme/

A simple purple-grayish theme that is easy on eyes.

Also has been ported to Shapeshifter by Susumu.
Adam Betts, Susumu, Creative Commons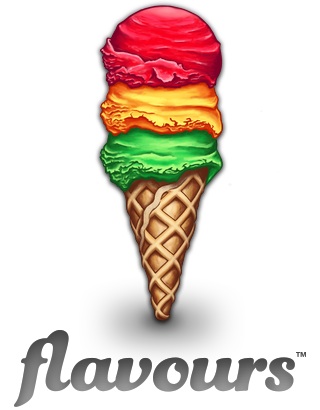 Tasteful Themes for Mac®
Flavours is a Mac application that allow users to
create, apply and share beautifully designed themes.