It's a fancy girly theme. With a palette of pink colors.

This is the variation 1.3 of "A Hibiscus Fantasy" theme.
Hibiscus Font by Pokelele
I don't remember where I found the wallpaper.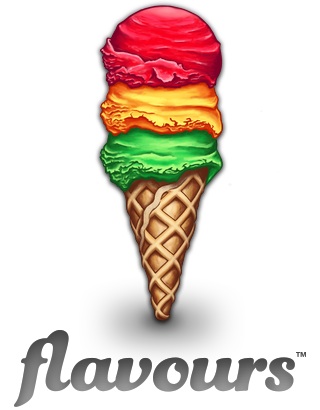 Tasteful Themes for Mac®
Flavours is a Mac application that allow users to
create, apply and share beautifully designed themes.