More monochrome thoughts. Systenine's gradient for the window borrowed - thanks Threed!
Want the darker gradients back? Enable the smart layer in the active aqua section and viola!
Thanks to rissol, pisho, stefanka, gniqu, Max Rudberg, Susumu Yoshida, and all the rest for their beautiful & inspiring works! Retina ready - check back soon for more colors. Active button gradient colors from the designer of Ask Different.com.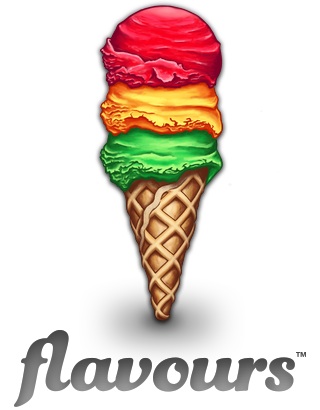 Tasteful Themes for Mac®
Flavours is a Mac application that allow users to
create, apply and share beautifully designed themes.