Based on a Macthemes Mockup Winner by Partrick Yan.

Experimenting with smaller titlebar buttons like in the original mockup. Plus did some fine tuning of other elemants.
PATRICK YAN, Creative Commons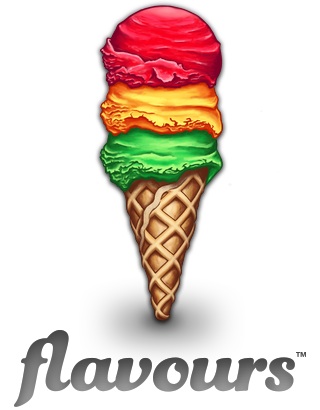 Tasteful Themes for Mac®
Flavours is a Mac application that allow users to
create, apply and share beautifully designed themes.