Okay, I loved what Destec did with the Muku theme, and I struggled a lot with what to call my derivative. (Miko is the name of our sweet little cat.) This is just my take on the theme; Destec did most of the major work here. I hope this meets with approval!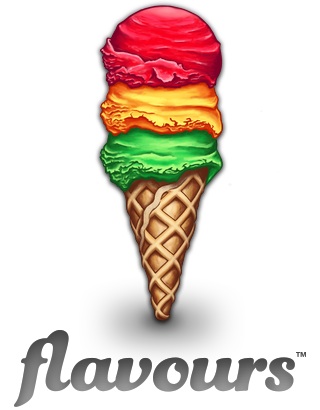 Tasteful Themes for Mac®
Flavours is a Mac application that allow users to
create, apply and share beautifully designed themes.