Based on Allen Nyholm Nielsen's Palle theme-series. Updated everything!

Made some very subtle changes to "metal" and Menus and a radical change to the wallpaper!. The desktop photo (highly modified) is of a world famous location : )

Please contact me via e-mail at destec@comcast.net with comments or suggestions.

Destec.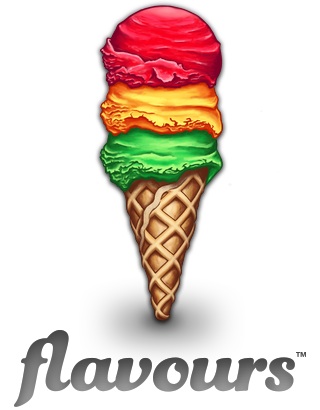 Tasteful Themes for Mac®
Flavours is a Mac application that allow users to
create, apply and share beautifully designed themes.