Medium blue and grey grunge texture & light blue highlights with transparent menus.
Thanks to all in the "Flavours" community for providing such a great range of ideas and concepts to inspire me! Use this freely to create your own version.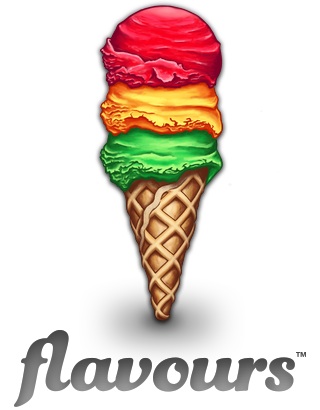 Tasteful Themes for Mac®
Flavours is a Mac application that allow users to
create, apply and share beautifully designed themes.