Feb 2014 - totally revamped, very little is the same :)
Based on Blue Tone (just happened to be the theme I started with, no elements really left).

This isn't retina friendly- yet - the traffic lights need to b redone.
The Author of Paper & Plastic (since it started as blue tone). Gniqu/katsu3477 for the original theme and design.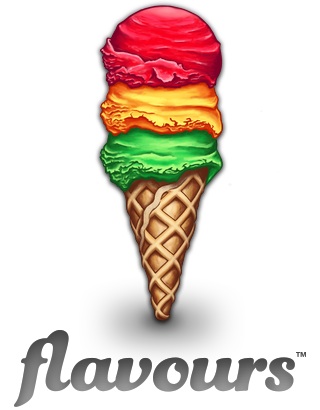 Tasteful Themes for Mac®
Flavours is a Mac application that allow users to
create, apply and share beautifully designed themes.