Inspired by Georges Orwell's novel.Fancy animated buttons as usual !! :D

Update 16:11:2013 = Changed buttons for better visibility, and tweaked titlebar.

Texture "b19metals082 " found @ imageafter.com

Texture "Grunge 7" found @ http://webtreats.mysitemyway.com/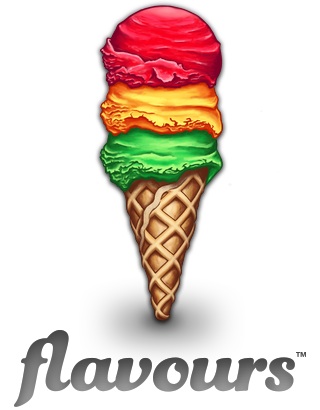 Tasteful Themes for Mac®
Flavours is a Mac application that allow users to
create, apply and share beautifully designed themes.