An attempt at making a version of Hi-Tech that fits the current restrions a bit better. As such this is loosely based on Hi-Tech for the old appearance manager.

Wall for demo purposes.
Apple, Creative Commons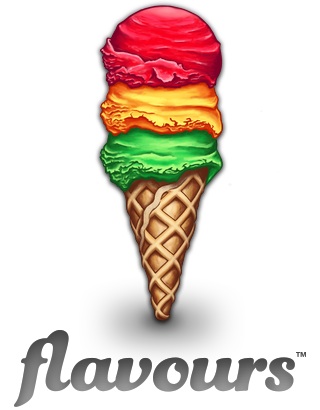 Tasteful Themes for Mac®
Flavours is a Mac application that allow users to
create, apply and share beautifully designed themes.