iOS 7 For OS X. I found that some flat flavours for Mac were dull and gray, and others just didn't look like something Apple would do. Hence, I made this.

What's new in Version 1.1:
Added slightly more transparency.
You are not allowed to use any of these objects in your own flavour(s) whatsoever. This is for your own personal use only. Thank you to Apple for making iOS and OS X.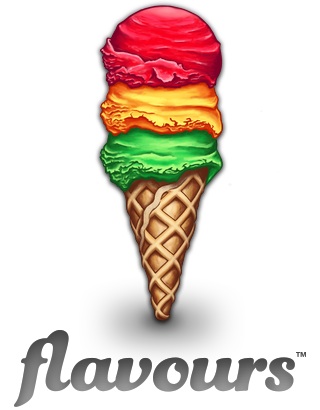 Tasteful Themes for Mac®
Flavours is a Mac application that allow users to
create, apply and share beautifully designed themes.