2.0 updates just about everything! The colors of catus plants, adobe walls, and rocks in New Mexico.
Destec

If you would like to use / modify this theme, please contact me at :
destec@comcast.net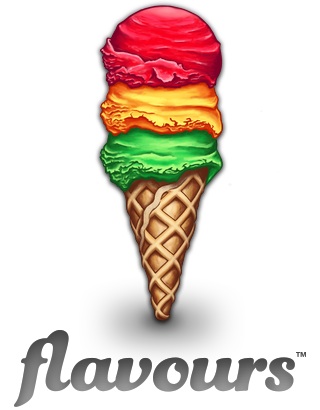 Tasteful Themes for Mac®
Flavours is a Mac application that allow users to
create, apply and share beautifully designed themes.