A beautiful, flat, iOS 7 inspired theme for OS X Mavericks. This theme matches perfectly with my other iOS 7 themes and icons, which are available to download on my website.

This theme features colorful window buttons
This theme may not be edited or re-distributed without contacting me on my website to request permission.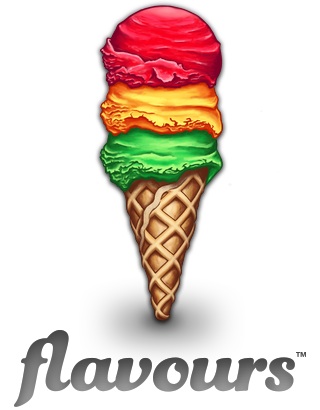 Tasteful Themes for Mac®
Flavours is a Mac application that allow users to
create, apply and share beautifully designed themes.