Just to see how it would come out. A taste of ios7 in your OS X.

With desktop picture.

Changed a few things based on a mockup I saw on deviantart...
Credited to Apple for inspiration, Creative Commons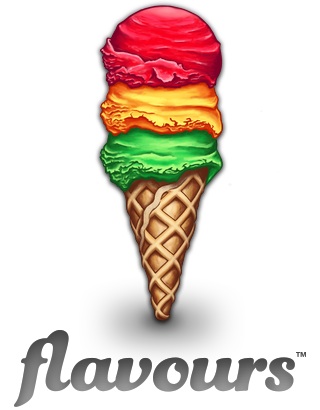 Tasteful Themes for Mac®
Flavours is a Mac application that allow users to
create, apply and share beautifully designed themes.