Human OSX by fco kmps inspired this creation. It is now a "creamy" thing for sure : ) The desktop image is provided from the Perfect Effects 8 app.
Destec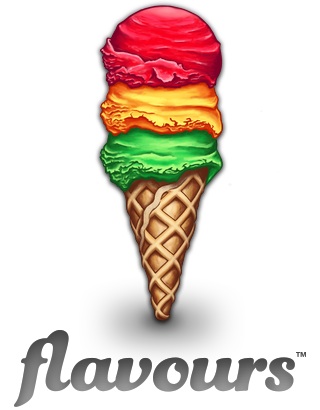 Tasteful Themes for Mac®
Flavours is a Mac application that allow users to
create, apply and share beautifully designed themes.