Yup, another iOS 7 theme. This one attempts to carry over the look more closely than most though.

This version features no button borders (hence the title), which looks more iOS 7-ish in exchange for some slight visual weirdness with tab bars.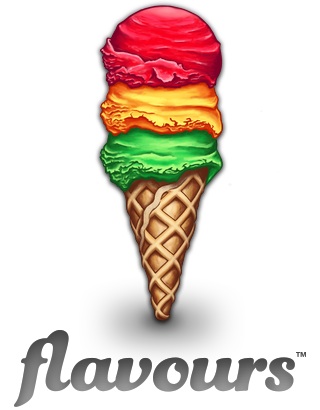 Tasteful Themes for Mac®
Flavours is a Mac application that allow users to
create, apply and share beautifully designed themes.