1.4 fixes the desktop image.
The theme includes fine wood and highly polished metal to create an "executive" envirnment : )

Please forward any comments or suggestions to: destec@comcast.net
Thankls to Fransisco C. for allowing derivitave works of the "Muku" theme.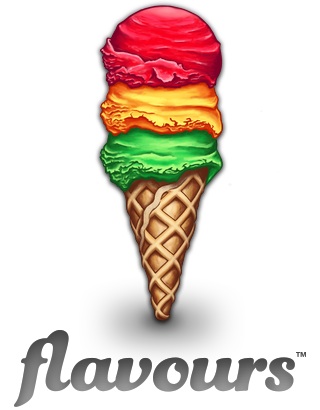 Tasteful Themes for Mac®
Flavours is a Mac application that allow users to
create, apply and share beautifully designed themes.