A mod of my other theme to not have the slight rainbow effect on the menubar.

This theme seeks to find a balance between iOS7 and OS X's recent iterations.
Feel free to modify this flavour however you like, as long as credit is given to myself.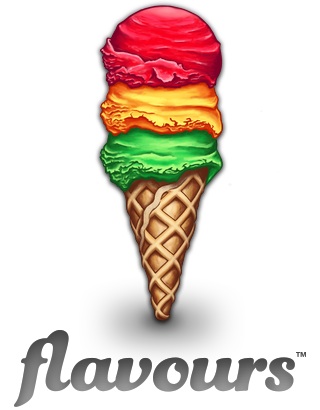 Tasteful Themes for Mac®
Flavours is a Mac application that allow users to
create, apply and share beautifully designed themes.