Inspired by the great shade of grey in JC-Wam's "Dojo Zero IOS" theme, this theme includes subtle tones and shading that make it great for every-day use. I also kept the IOS style window controls.

The wallpaper is a grunge linen found on the web.
Destec.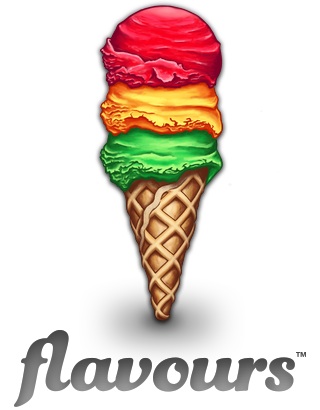 Tasteful Themes for Mac®
Flavours is a Mac application that allow users to
create, apply and share beautifully designed themes.