I wanted to do something green and aqua like.

✓ Retina ready.

✎ Update: Changed the apple logo, tweaked the pressed state for the aqua buttons, added some transparency to the regualr state for the aqua buttons, and I took out a few elements that were not working for me.

✎ Note: Flavours still offsets strokes and inner shadows for the apple menu icon. It only seems to look right with curtain apps.

- - - - - - -

License:
Edit and share to your hearts content.

- - - - - - -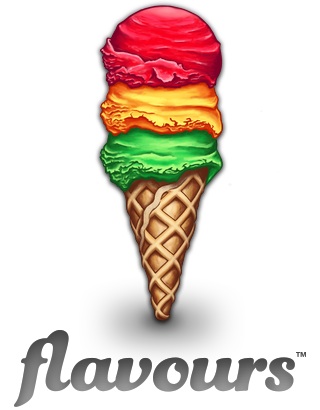 Tasteful Themes for Mac®
Flavours is a Mac application that allow users to
create, apply and share beautifully designed themes.